Part-time Teaching Staff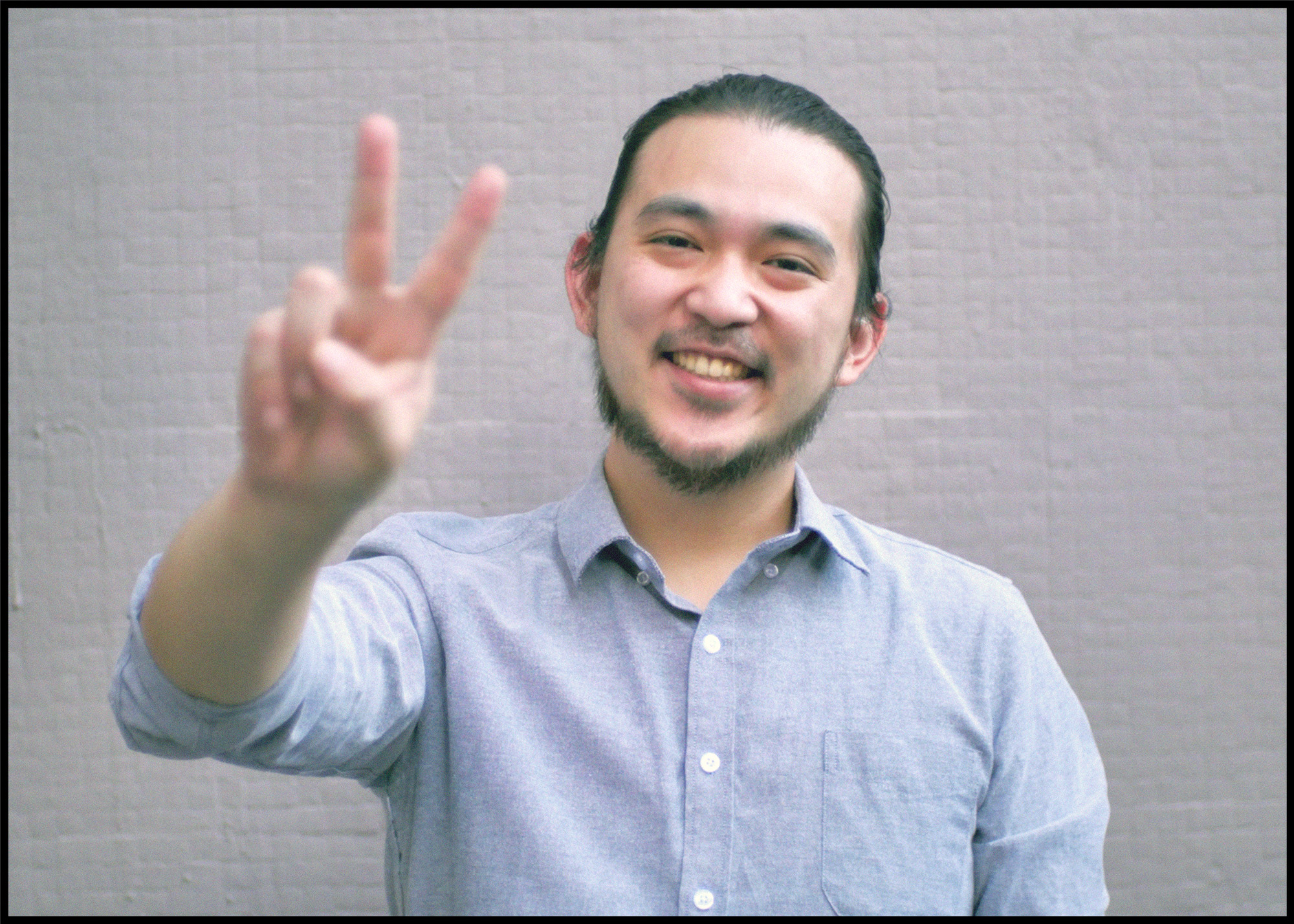 Dr. Ariel Huang
Part Time Teaching Staff
Emailariel at hkbu.edu.hk
Ariel used to play guitar. Now he mostly makes beats.
With the impression that music was either a compositional activity or a performative one, this switch in music practice was confusing because beat-making simply does not fit with this duality.
Determined to sort it out once and for all, he soon found out that this type of friction had historically persisted between institutionally-entrenched paradigms that are founded upon embodied modes of making sounds and the many types of electronic and computerized music-making practices that have emerged since.
Making a case for how an existentially grounded idea of ludomusicality is useful for addressing such complications, Ariel successfully defended his doctoral dissertation by 2022.
Ariel currently lectures on topics such as philosophy of technology and popular music studies at City University of Hong Kong and Hong Kong Baptist University.
Ariel also dabbled in projection mapping, kinetic sculpture-making, and other new media projects when pursuing an MFA in Creative Media. You can check out some videos of this stuff @ arielmusics.com