Part-time Teaching Staff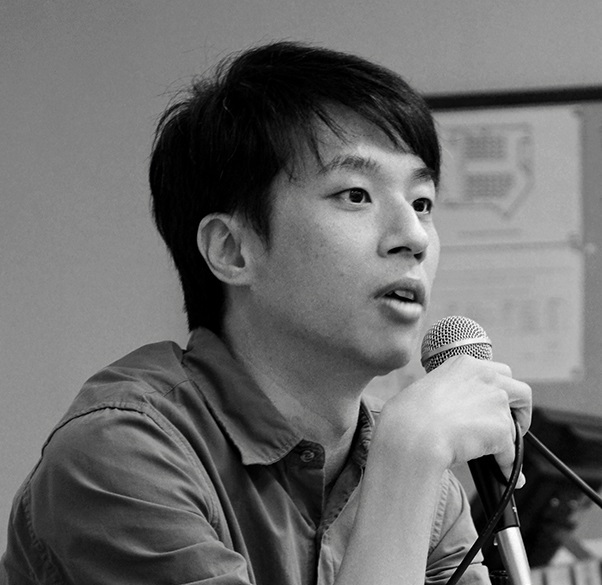 Lee Chi-Leung (李智良) received his M. Phil in Comparative Literature from the University of Hong Kong (2003) and was awarded Honorary Fellow in Writing by University of Iowa (IWP, 2013). He is the author of《白瓷》(Porcelain) and《房間》(A Room Without Myself), which was awarded Hong Kong Book Prize and Hong Kong Biennial Awards for Chinese Literature. His literary and photographic works have been featured in various literary and cultural publications and some of them end up in obscure anthologies. His interests focus on modernism in cinema and literature, colonial modernity and affective experience of capitalism.
Teaching Area: Creative Writing.