Teaching Staff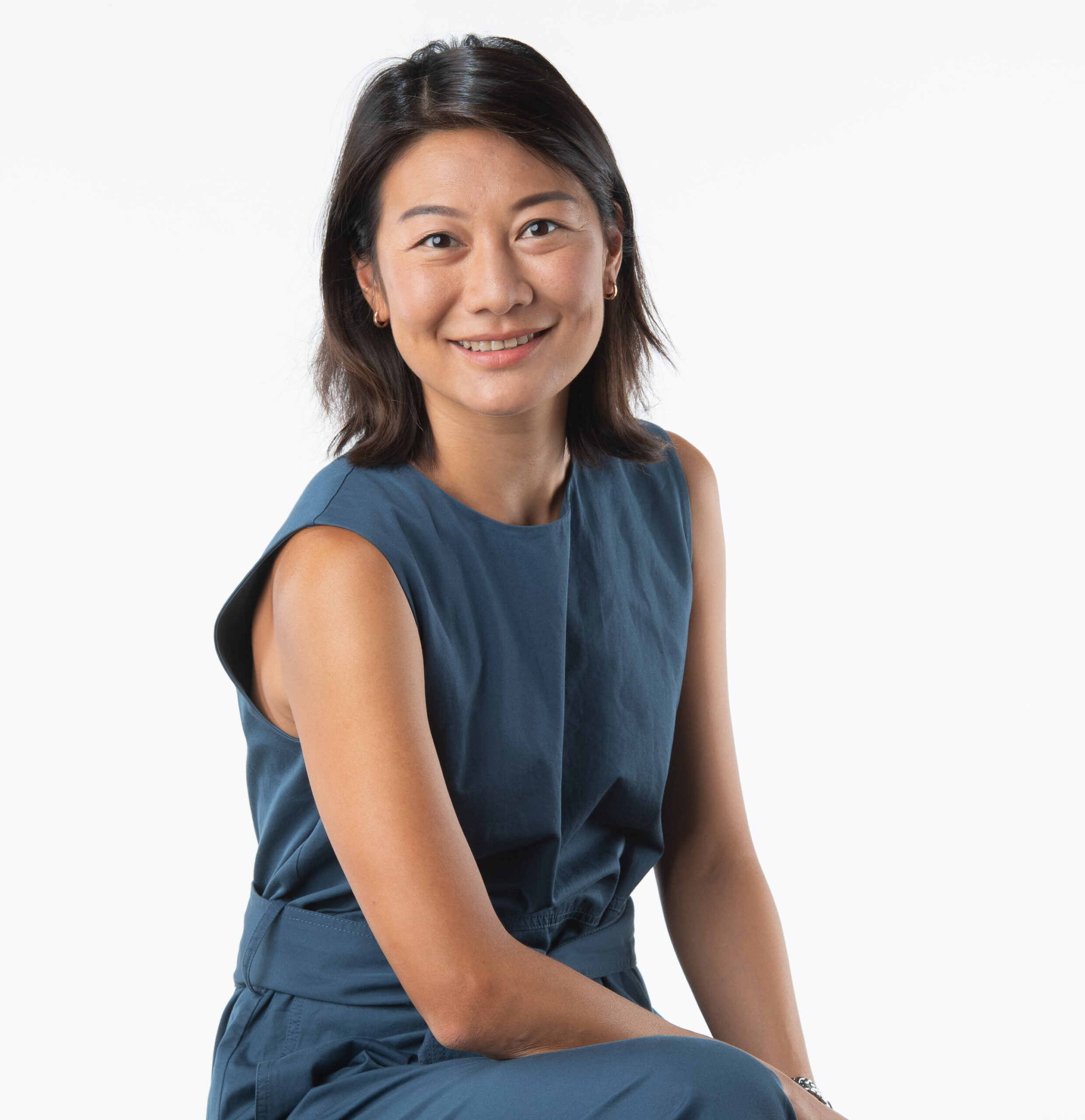 Dr. Tam Dic Sze, Daisy
Associate Professor, Associate Head
OfficeRRS630
Tel3411 5871
Emaildaisytam at hkbu.edu.hk
Dr. Tam received her Ph.D. in Cultural Studies from Goldsmiths, University of London. Her research in urban food systems and critical cultural analysis on food waste is a theoretical and technical endeavour underpinned by an interest in ethical practices of care. She collaborates closely with community organisations and works in an interdisciplinary and impact-driven manner. 
Dr. Tam has received multiple local and international grants, including the prestigious UGC-Fulbright Senior Scholar award (2018-2019) where she was a fellow at MIT's Urban Risk Lab. She was also awarded the Faculty Performance Award in 2021 for her service to the community. 
Her courses include: Introduction to Humanities, Digital Humanities, Internship for Humanities Studies, Politics of the Ordinary
07/2022 – 06/2024

(Co-I) Faculty Niche Research Area Initiation Grant 

Untold Hong Kong Stories: multimedia narratives from the margins HKD986,400

06/2021 – 01/2022

Arts Faculty Research Impact Grant

The New Normal – together apart HKD 100,000

04/2021 – 03/2022

Virtual Teaching and Learning

Digital Humanities Channel HKD 200,000

11/2020-10/2021

US Consulate General Hong Kong & Macau – PAS Small Grant

Building Resilience for Migrant Domestic Workers 

Funded HKD 155,000

04/2019- 02/2020

Nesta Collective Intelligence Grants

Networked Intelligent Actions – testing the potential of crowdsourcing logistics in food rescue 

Funded £20,000 sterling HKD 210,000

 

09/2018 – 02/2019

Fulbright-RGC Hong Kong Senior Research Scholar Award and Fulbright Grant

Crowdsourcing Food Rescue – a new approach to food security and urban resilience

RGC funded Fellowship HKD 210, 000 

RGC funded Supplemental Funding HKD 150,000

Total Award HKD$360,000

10/2016 – 05/2018

(completed)

Institute of Creativity Grant

Hong Kong's Food System

Funded HKD 100,000

01/2016 – 12/2017

(completed)

GRF General Research Grant

Enabling Ethical Food Futures – surplus food practices as commons (HKBU 12609215)

UGC funded HKD 242,200

01/2014 – 12/2015

(completed)

GRF General Research Grant  

The Capacity for Ethics – food practices in Hong Kong (HKBU 247313)

UGC funded HKD 275,000
Journal Articles
(2022) Moving from Risky to Response-able Care. Antipode 54(3), pp.914-933.
(2021). Listening to Noise : Breadline — Food Rescue as System of Interruption. International Journal of Communication, 15, p.2710–2723.
(2019) Bordering Care : the care of foreign domestic workers in Hong Kong. Cultural Studies. Taylor & Francis, 33(6), pp. 989–1007.
(2016) Keeping it Fresh: Crowd- Sourced Modes of Food Preservation. Harvard Design Magazine – Shelf Life, Harvard University School of Design, 43, p118-119. solicited. (non-refereed) 
(2016) Perception of healthy and unhealthy food among Chinese adolescents. Young Consumers. Emerald Insight 17(1), p32-45. (Co-authored) http://www.emeraldinsight.com/doi/full/10.1108/YC-03-2015-00520
(2016) Towards a Parasitic Ethics. Theory, Culture and Society, London: Sage 33(4), p103-126. 
Book Chapters
(2021) Urban Food Security and Sustainability in Asian Cities. In S. Islam & E. Kieu, eds. Climate Change and Food Security in Asia Pacific. Switzerland: Springer Nature. Pp.153-176
(2020) Open Crowd: just-in-time food rescue in Allon, F., Barcan, R., and Eddison-Cogan, K. eds. Temporalities of Waste – out of sight, out of time. Routledge Environmental Humanities. Pp.21-35
(2017) Derrida's Hospitality and Serres' Parasitism: The Case of Hong Kong. In S. Chu, ed. The Humanities in Asia – Hong Kong Culture and Society in the New Millennium, Vol.4. Springer. Pp.179-192
(2016) Little Manila: The Other Central of Hong Kong. In M. Chalana & J.Hou, eds. Messy Urbanism Hong Kong: University of Hong Kong Press. p119-135
Op-eds
(2018) 'Elderly care is skilled work, and Hong Kong's migrant domestic helpers should be recognised for their skills', South China Morning Post [online], 18 July. Available at: https://www.scmp.com/comment/insight-opinion/hong-kong/article/2155655/elderly-care-skilled-work-and-hong-kongs-migrant.
(2016)「看不見」的城市糧食安全危機.Initium 端傳媒, [online] 31 July. solicited https://theinitium.com/article/20160731-opinion-daisytam-food/