RPgs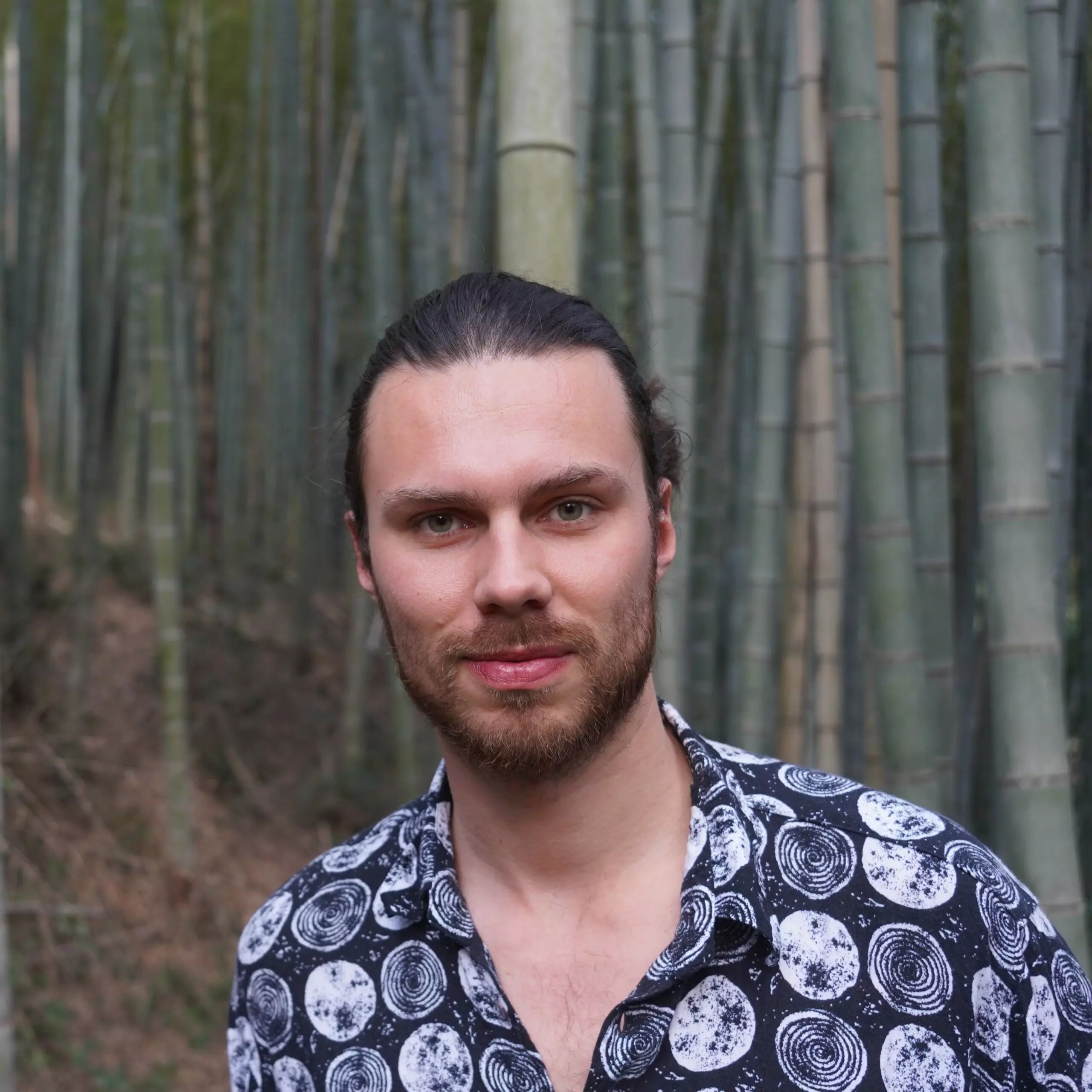 Mr. Mick Vierbergen
Research Postgraduate Student
I am a PhD candidate at the department of Humanities and Creative Writing of the Hong Kong Baptist University and have been a Visiting Postgraduate Student at King's College London as part of the PhD. In my research, I look at intersections of new media, music, and Chinese popular culture. My current research project looks at platformisation and globalisation in Shanghai underground scenes, focussing particularly on indie rock, clubbing, drag, and festivals. The research involved fieldwork in Shanghai and interviews with 45 individual actors in the scenes. Other research interests are gender, materiality, and political economy.
Current conference presentations and future publications based on my PhD research look at the negotiation of online visibility on WeChat in Shanghai's clubbing culture, and self-entrepreneurship in the indie-rock scene. Another recent project focuses on the decentralisation and neoliberalisation of platform governance and fandom in the blockchain-based music streaming app Audius. In my Research MA thesis, I looked at the mediation of power relations and audience responses in social credit systems in China, particularly Alipay's Sesame Credit.
My PhD research is funded by the Hong Kong PhD Fellowship Scheme. I hold a Research Master's in Cultural Analysis and a Bachelor's in Musicology at the University of Amsterdam.