Teaching Staff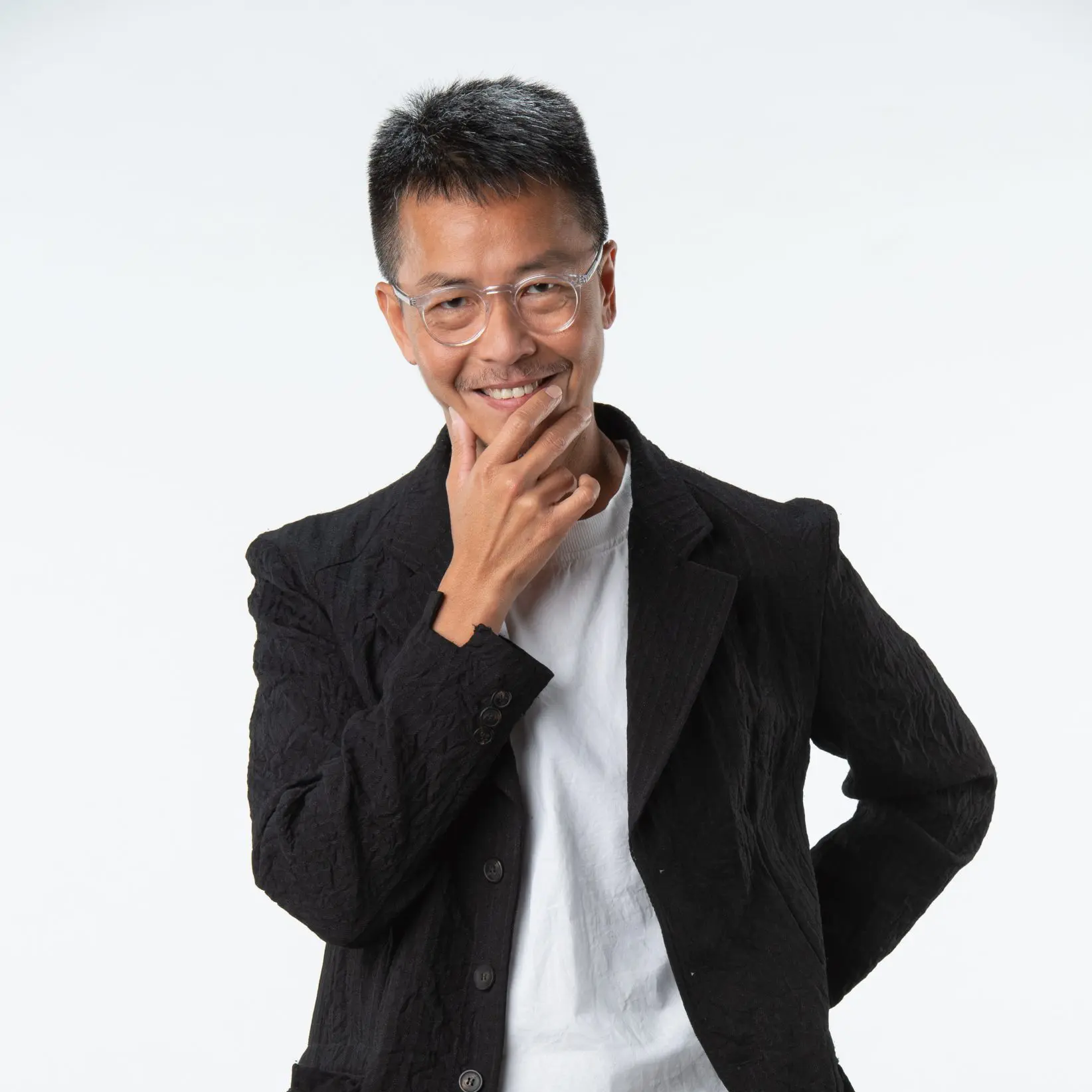 Prof. Chow Yiu Fai
Professor
OfficeRRS627
Tel3411 5582
Emailyfchow at hkbu.edu.hk
Chow Yiu Fai received his PhD degree at the Amsterdam School of Communication Research, University of Amsterdam. Currently a Professor at the Department of Humanities and Creative Writing of Hong Kong Baptist University, Chow's research fields include gender and sexuality, creative practices and cultural studies at large. His monograph, titled Caring in Times of Precarity: A Study of Single Women Doing Creative Work in Shanghai, is published by Palgrave-Macmillan. His co-authored book Sonic Multiplicities: Hong Kong Pop and the Global Circulation of Sound and Image (Intellect) is also available in Chinese. Chow has published numerous articles in top-tier journals. Next to his academic work, Chow is also an award-winning writer. He released his first lyrics in 1989. Since then he has penned some 1,000 lyrical works for a diversity of pop artists in Hong Kong, Taiwan and mainland China. In addition to many lyrics awards, Chow's prose work A Long, Long Farewell won the Recommendation Prize of the biennale Hong Kong Literary Awards (Essays). Lately, Chow has been increasingly involved in multi-media and visual art projects.
GRANTS – ACADEMIC
2019-20, Project Applicant (with Dr. Gladys Chong), "In the Eye of the Beholder? Facial Beauty and Social Distinction in Hong Kong", Institute of Creative Hong Kong Baptist University, in collaboration with Professor Giselinde Kuipers, University of Amsterdam
2018-2019, P.I., "Different Ages, Different Precarities? A Study of Single Women Doing Creative Work in Shanghai from the Perspective of Age", General Research Fund (GRF), UGC (project number 12613117)
2017-2020, P.I. /Key Partner, "Humanities across Borders: Asia and Africa in the World", the Mellon Foundation, US co-ordinated by the International Institute of Asian Studies (the Netherlands) with a consortium of Asian, African, European and American partners.
2014-15, P.I. "Made in Hong Kong, Created in China? A Study on Creative Brain Drain from Hong Kong to Mainland China", Early Career Scheme (ECS), UGC, Hong Kong (project number 259913)
2013-16, Research Affiliate, "Creating the 'new' Asian woman: Entanglements of urban space, cultural encounters and gendered identities in Shanghai and Delhi", Humanities in European Research Area (HERA) Joint Research Programme "Cultural Encounters", in collaboration with Heidelberg University (Germany), University of Amsterdam (the Netherlands), Birkbeck College (University of London, the UK), EU
GRANTS – CREATIVE
2019, CreateHK project under Every Life Is a Song, CreateHK (HK$5 million)
2018 -19, various projects under Every Life Is a Song, in collaboration with Tai Kwun, Swire Group, and LCSD
2016, "Utopia, Momentarily" (A multi-media performance), New Vision Festival, Leisure and Cultural Services Department, HKSAR Government (HK$1.15 million)
2015-16, "Band Sounds: Hong Kong Indie Bands, Community, and Creative City", Institute of Creativity, Hong Kong Baptist University (HK$100,000)
2015, book project Stories of a Floating City 漂城記, Art Development Council, Hong Kong (HK$ 24,600)
PUBLICATIONS – ACADEMIC
Chong, G.P.L., De Kloet, J., & Chow, Y.F. (eds.) (2020). Trans-Asia as Method: Theory and Practices. London, New York: Rowman and Littlefield, 240pp.
Chow, Y. F. (2019). Love, Labour, Lost: Creative Class Mobility Stories of Loss, Negative Affects. Cultural Studies, 33(6): 1050-1069.
Chow, Y.F. (2019). Caring in Times of Precarity: A Study of Single Women Doing Creative Work in Shanghai. London and New York: Palgrave Macmillan, 360pp.
Chow, Y.F. (2018). Yao, More or Less Human. Transgender Quarterly, 5 (3): 464-472. https://doi.org/10.1215/23289252-6901314
Chow, Y.F. (2017). Exploring Creative Class Mobility: Hong Kong Creative Workers in Shanghai and Beijing. Eurasian Geography & Economics, 58(4): 361-385. http://dx.doi.org/10.1080/15387216.2017.1365311
Books
雌雄同體 Androgyny. Hong Kong: Chinese University Press. November 2017, 44pp.
一個身體,兩個人 (One body, two persons), Hong Kong: Enlighten and Fish, 2015, 152pp.
紙上染了藍 (A long long farewell), Hong Kong: Enlighten and Fish, 2014, 203pp.
假如我們甚麼都不怕 (The Phobia Book), Hong Kong: Enlighten and Fish, 2012, 175pp.
7749: 四十九個我試過/聽過/想過的創意練習 (7749: Forty-nine exercises on everyday creativity), Hong Kong: Enlighten and Fish, 2011, 160pp.