POSTGRADUATE PROGRAMME



M.A. IN CREATIVE WRITING FOR CULTURAL PROFESSIONALS


The MA in Creative Writing for Cultural Professionals 文化專業創意寫作文學碩士 (MACWCP) is the world's first bilingual MA creative writing programme
in English and Chinese. Taught by award-winning writers and other cultural professionals, this programme emphasizes cultural diversity and
encourages students to think critically and creatively across different languages. By "cultural professionals," we refer to individuals working
or aspiring to work in the creation, research, interpretation, management, dissemination, and/or promotion of arts or culture at large,
which may include writers, publishers, editors, curators, arts and heritage professionals, designers, filmmakers, music industry professionals,
community leaders, activists, journalists, teachers, media strategists, and other professionals in the cultural and creative industries.
Award-Winning Writers
Academic staff of the MACWCP are published writers, industry professionals, and leading researchers in areas including:
Fiction, non-fiction
Poetry
Writing for screen, theatre and performance
The theory and teaching of creative writing, creativity and composition
Writers from all around the world have attended the writing workshops at HKBU. Our graduates will be equipped with the skills to tackle social issues, promote community development, and address personal anxiety through creative writing.
View our staff and visiting writers!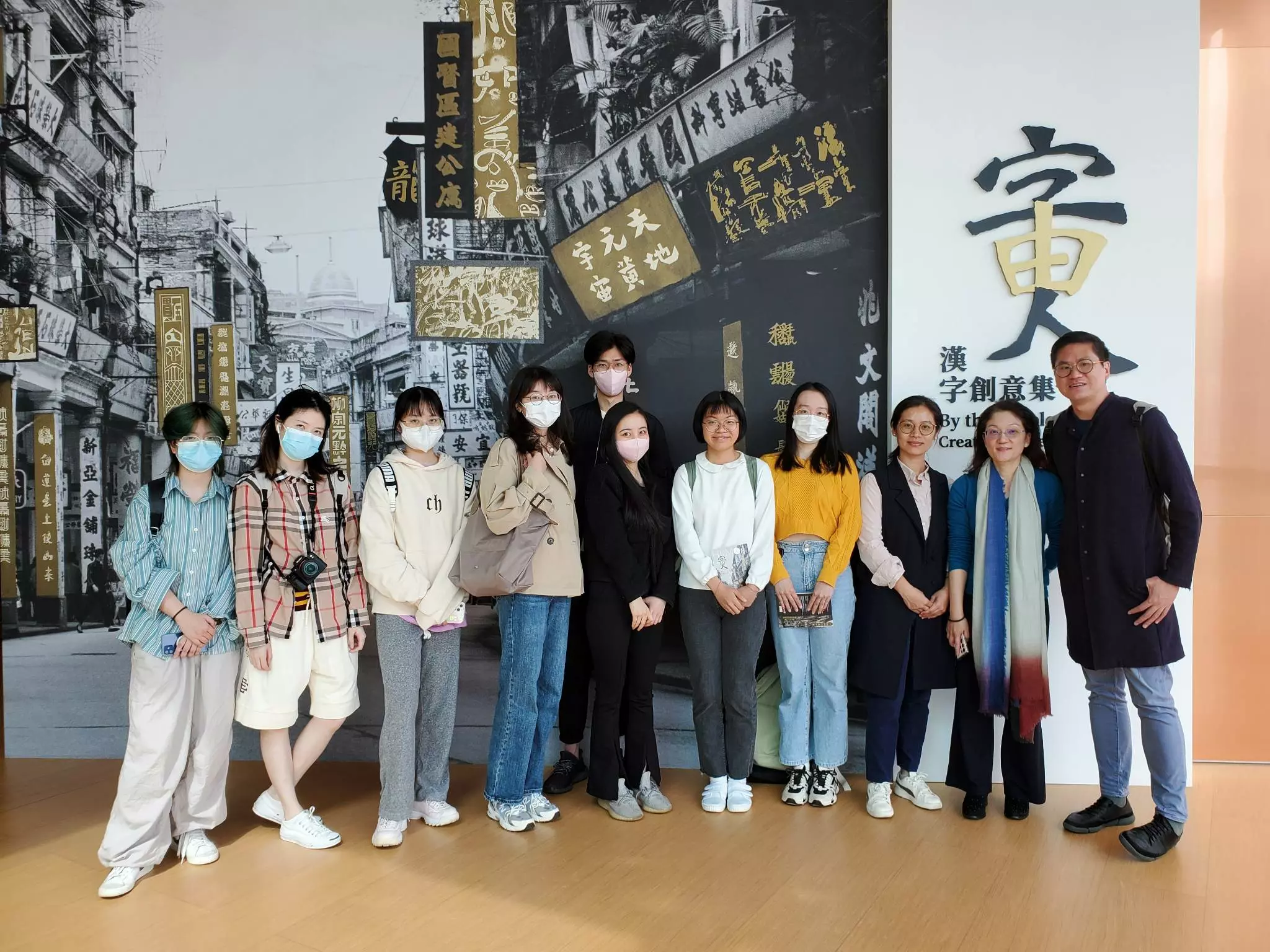 Featured Projects


Academic staff within the MA program are also published authors in genres such as creative non-fiction, graphic memoir, poetry and fiction.
Courses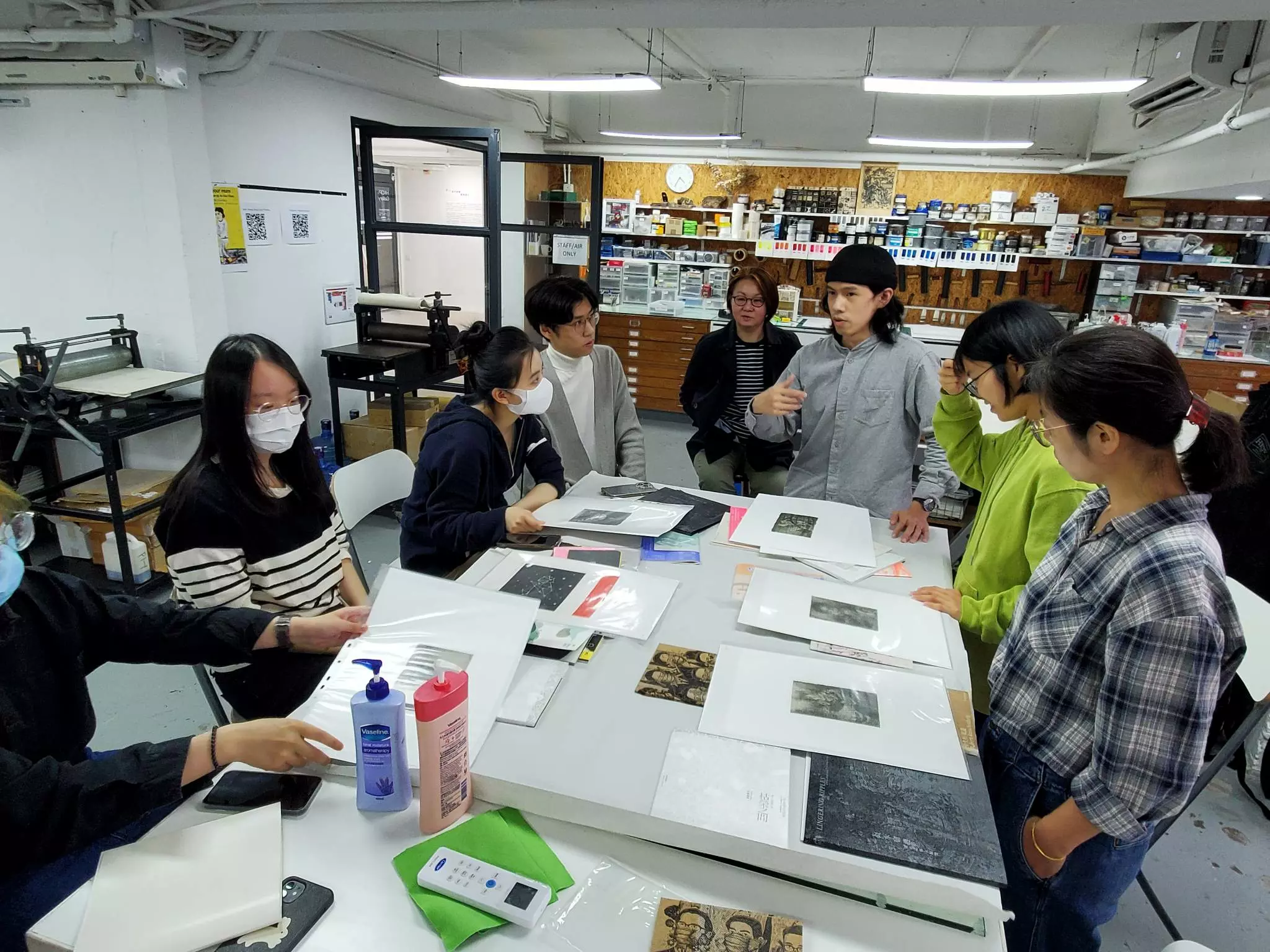 The writing courses of our programme are taught in relation to history, politics, theory, and philosophy, as well as media studies, gender studies, and cultural studies.
---
Admission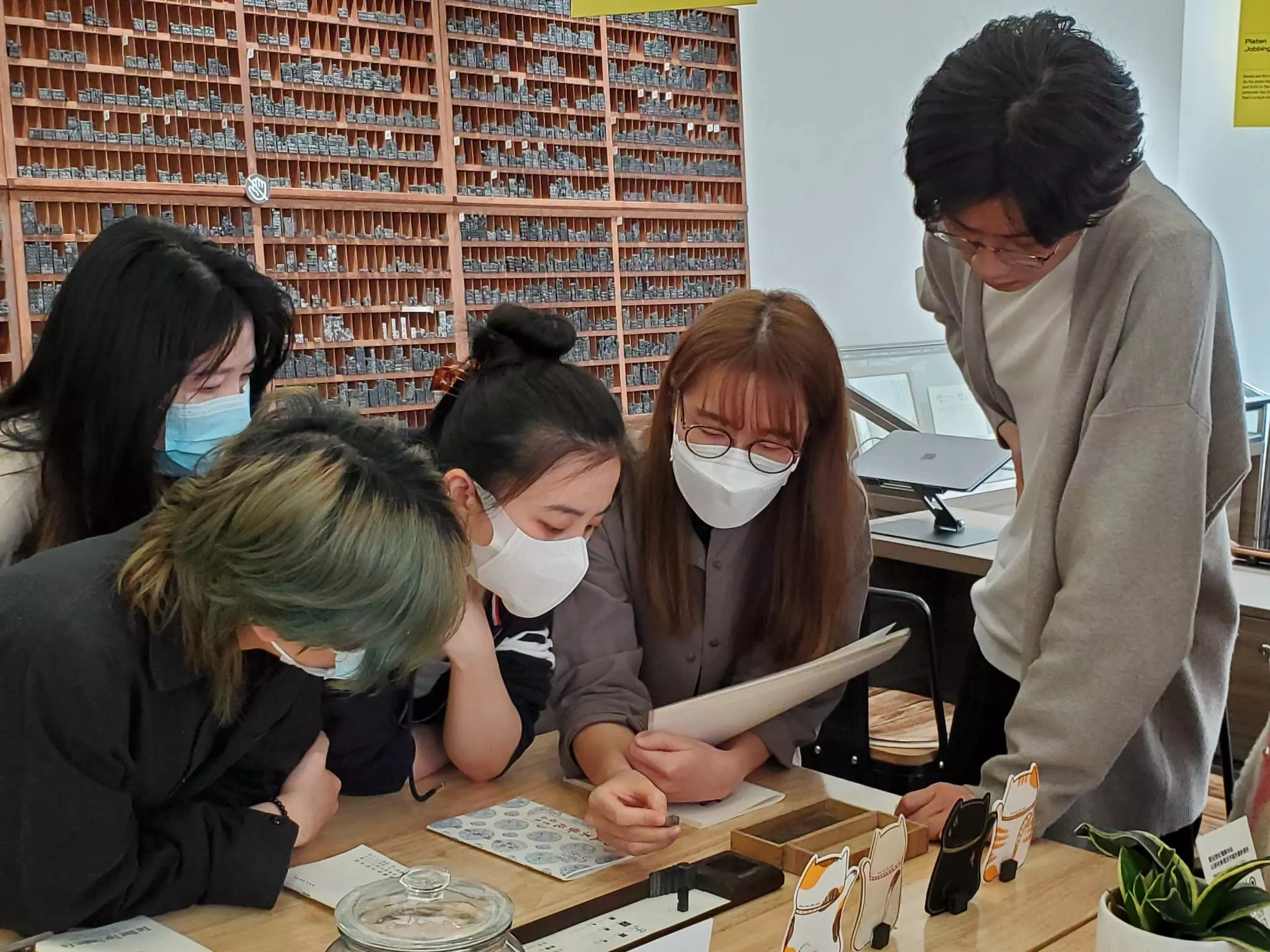 Applicants should possess a bachelor's degree or an equivalent qualification, and meet the language requirements in both English and Chinese.
---
Visiting Writers
Every year, our university invites many writers to participate in the International Writers' Workshop (IWW), Creative and Professional Writing Programme (CPW), and Chinese Writers' Workshop (CWW). The following writers have been invited as guests in recent years.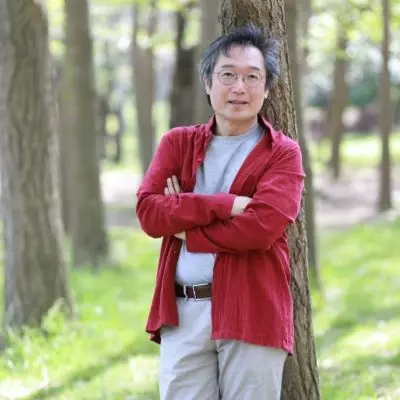 Mr. Yasuhiro Yotsumoto
Poet
2023 Distinguished Writers Series
Representative Works:
Family Room
More writers from IWW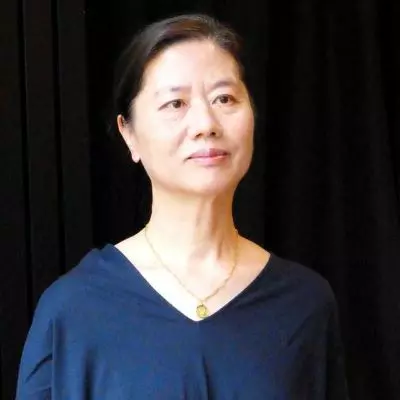 Ms. Wang Anyi
Novelist
2023 Distinguished Chinese Writers Series
Representative Works:
The Song of Everlasting Sorrow
More writers from CWW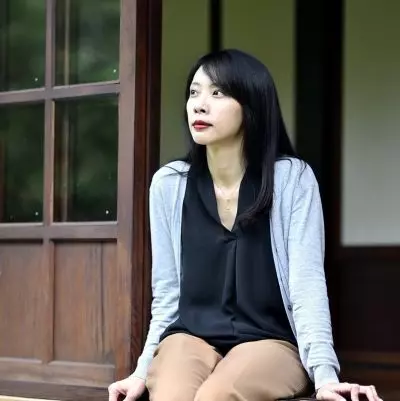 Ms. Yan Shu Xia
Writer
An International Symposium, held by CPW programme
Representative Works:
White Horse Walking