Moments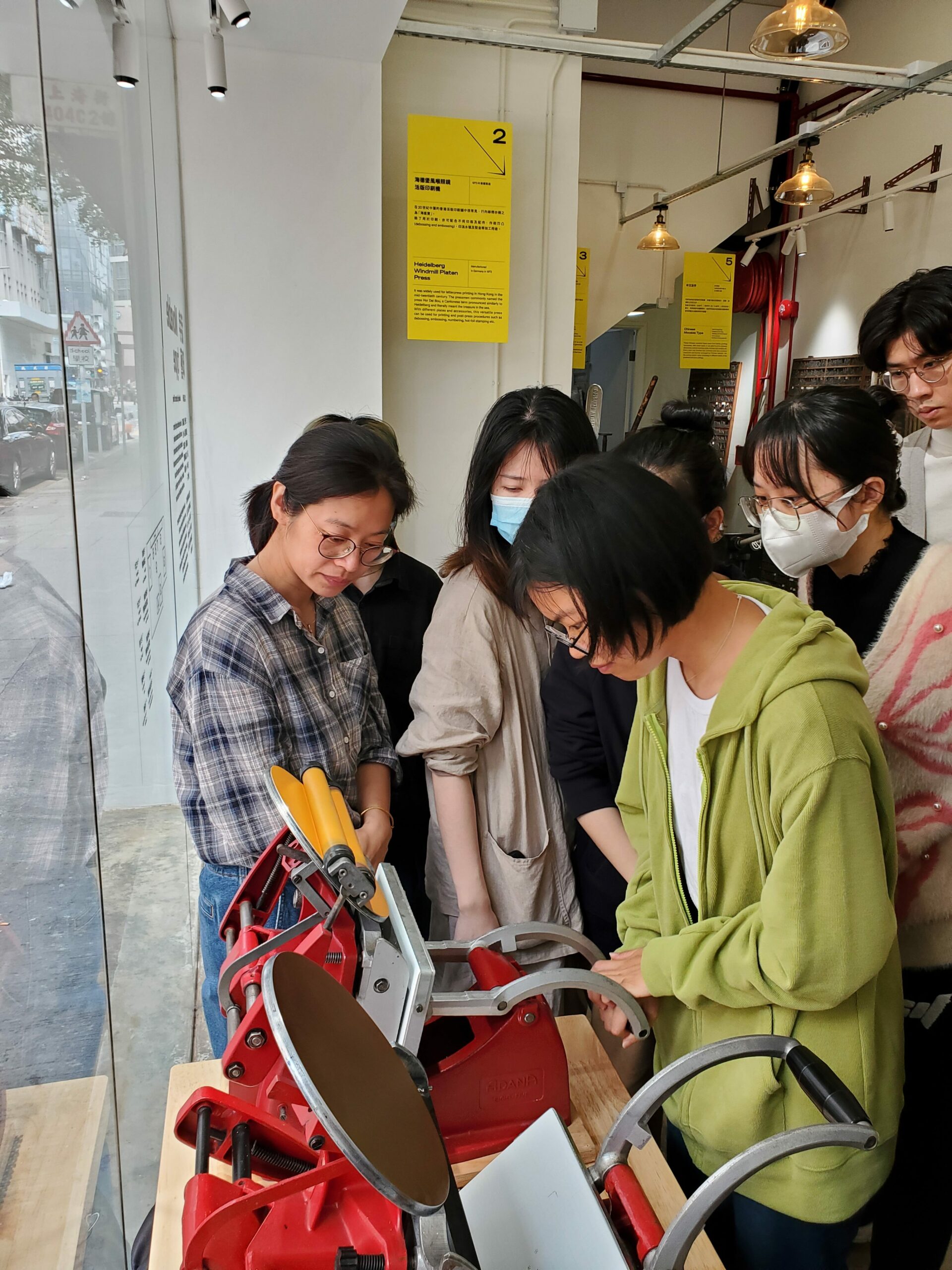 WRIT7080 Text and Image instructed by Mr. Chai Sai Lok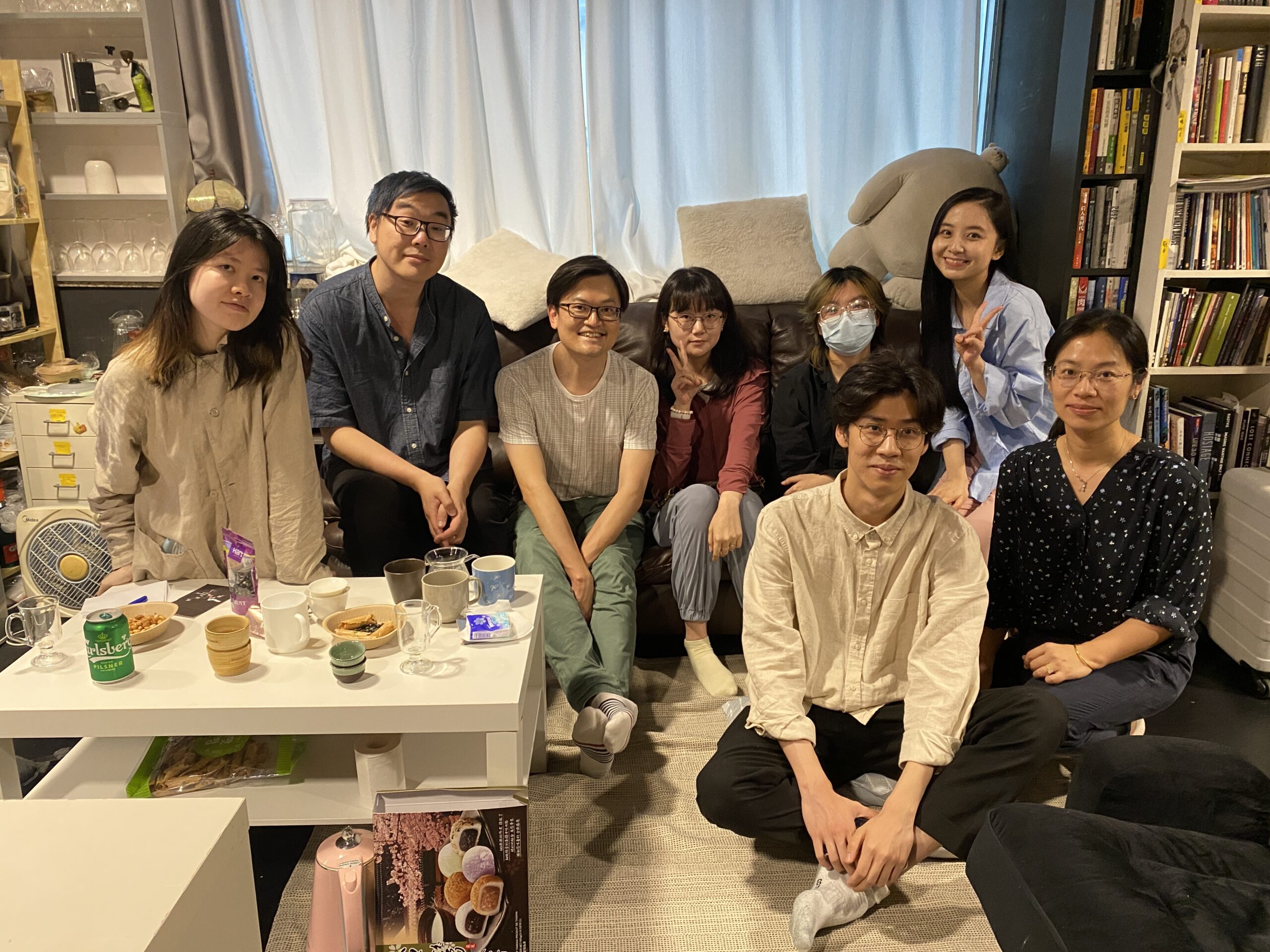 MA students visiting studio of Mr. Chan Wai Ki, Felix, founder of FELIXISM CREATION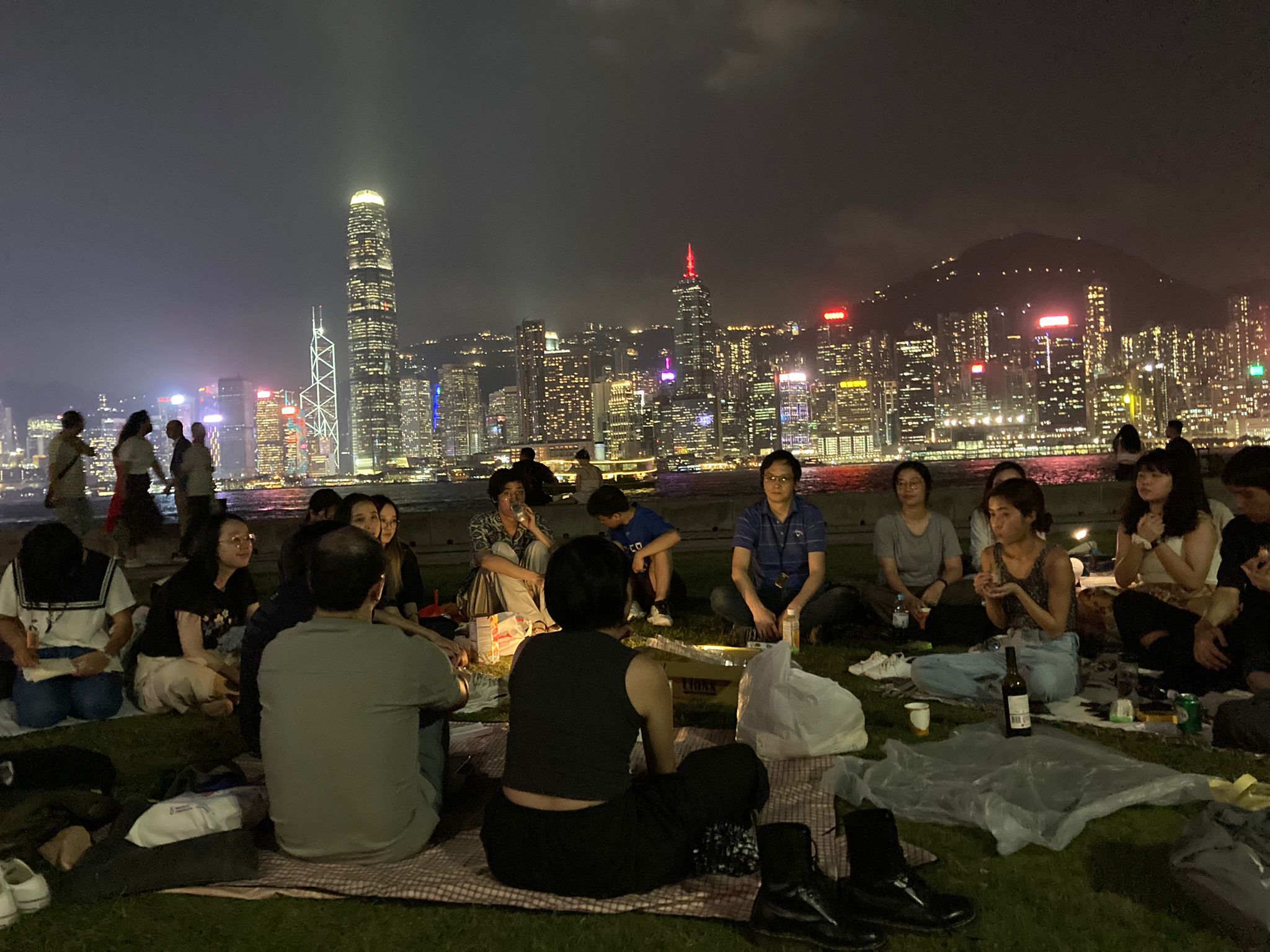 MA students visiting West Kowloon Park for course WRIT 7030 instructed by Prof. Chow Yiu Fai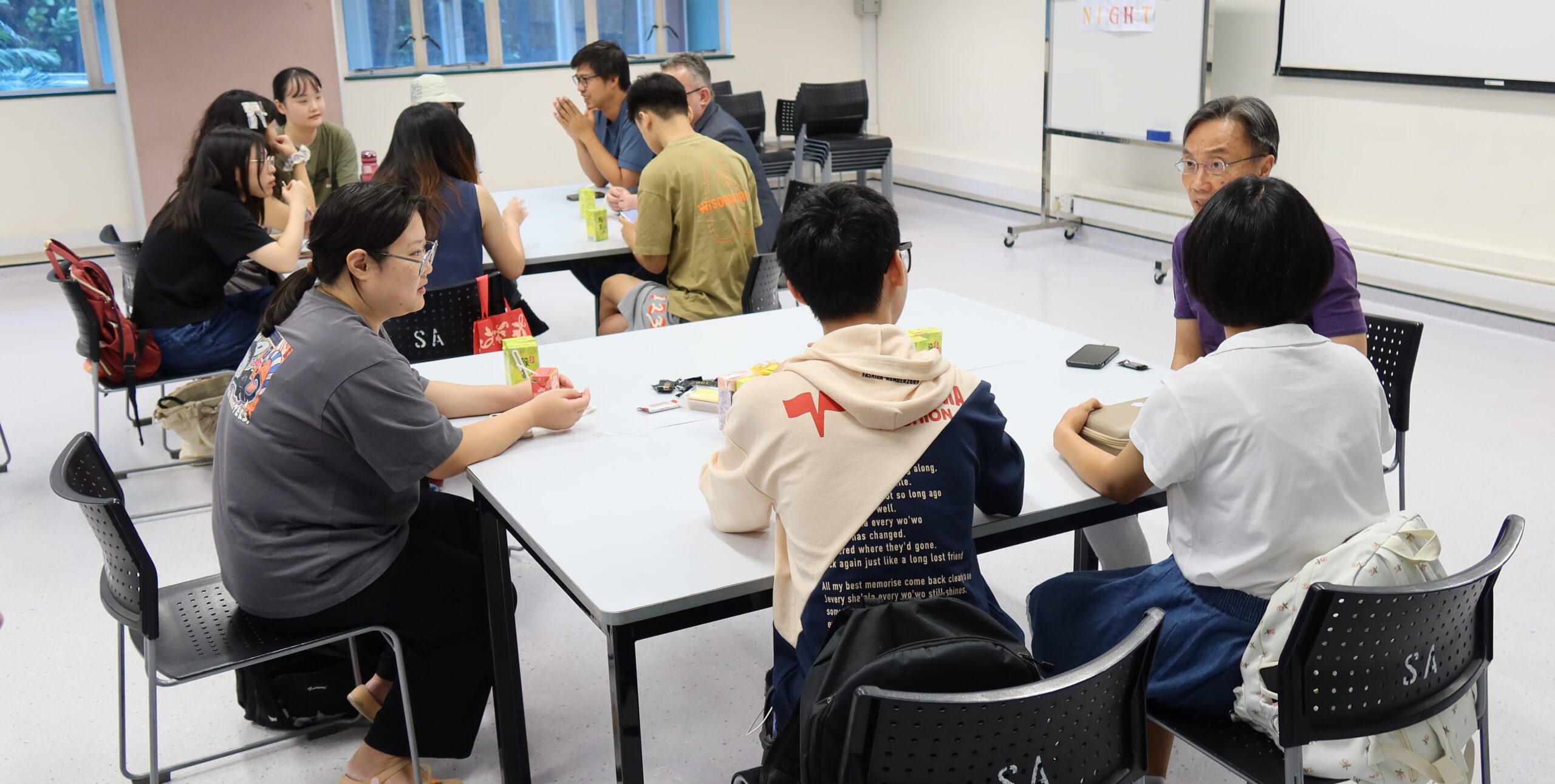 Newly admitted MA students attending the Orientation Night
ARE YOU READY TO JOIN US?

Life in the MA of Creative Writing in Cultural Professional is characterized by vibrancy, offering students a dynamic learning environment. In addition to the traditional lectures and tutorials, students are actively involved in a range of practical opportunities, including practicums and study tours. These options provide dedicated workshops where students engage in hands-on activities, fostering active participation and experiential learning.
Click HERE to check the admission requirements, and apply HERE.